Top 4 Fall 2020 Style Trends in Branded Promotional Products
Need fresh inspiration for cool corporate swag, gifts for employees, or promotional items for virtual conferences? Our team curated the latest style trends for Fall, and photographed it all in Prague, Czech Republic. We're proud to call this city our European HQ, and showcase its stunning architecture and vibrant street culture. Enjoy!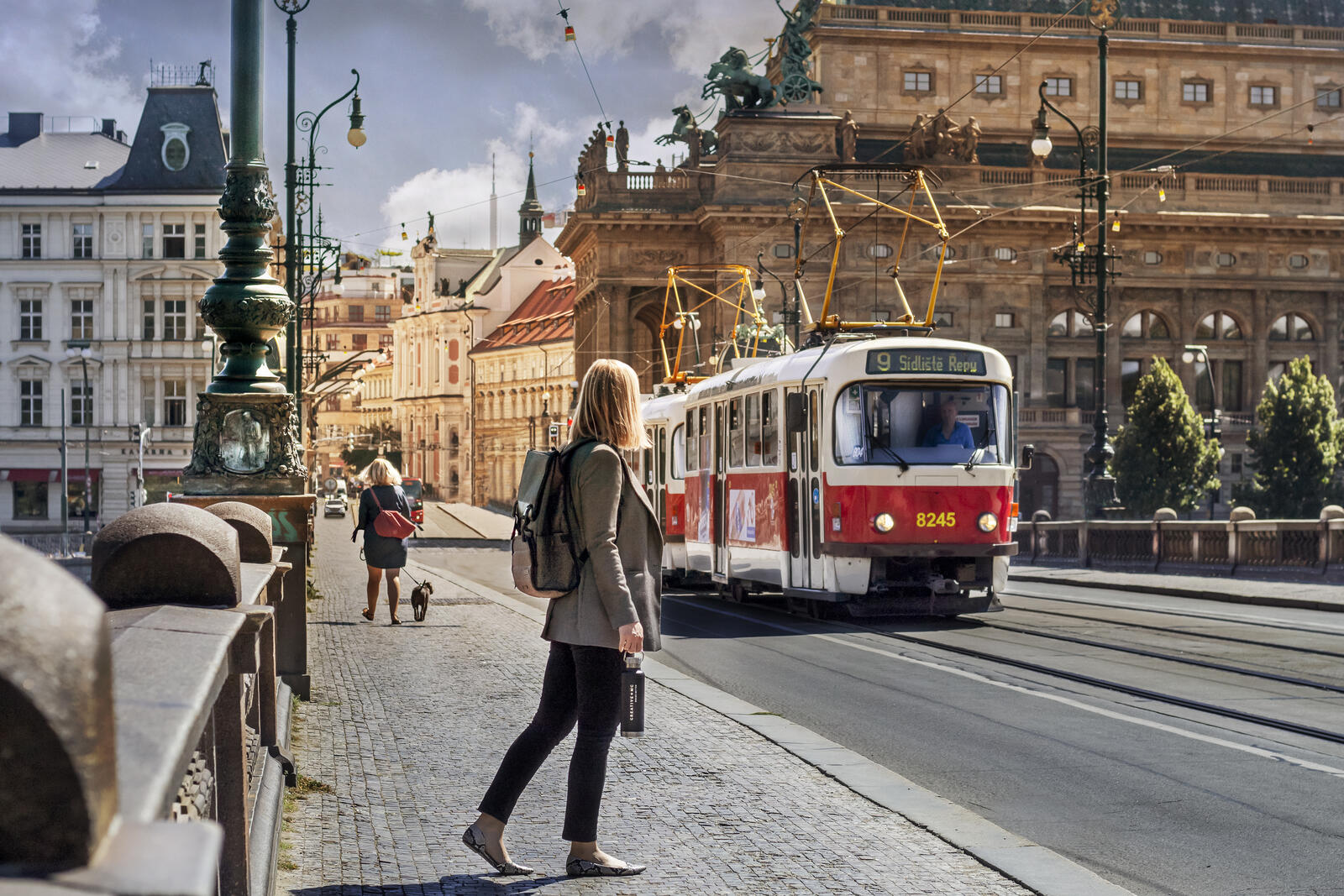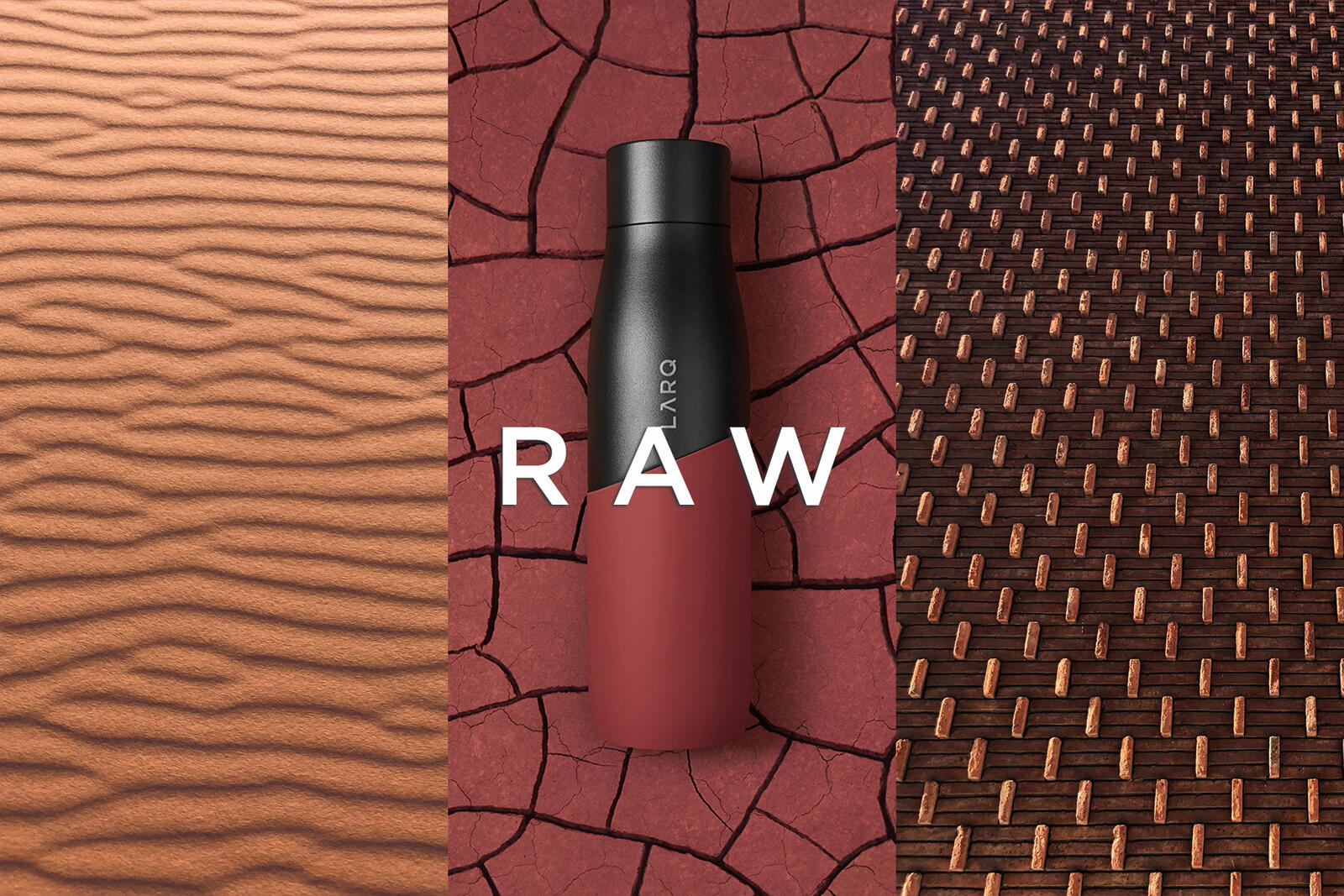 RAW
In a new normal defined by physical distancing and virtual socializing, we crave authentic expressions. The combination of earthy tones and rich textures in this trend are a force of nature and perfectly suited to brands who embrace this moment to show their humanity.

BROWSE THIS LOOK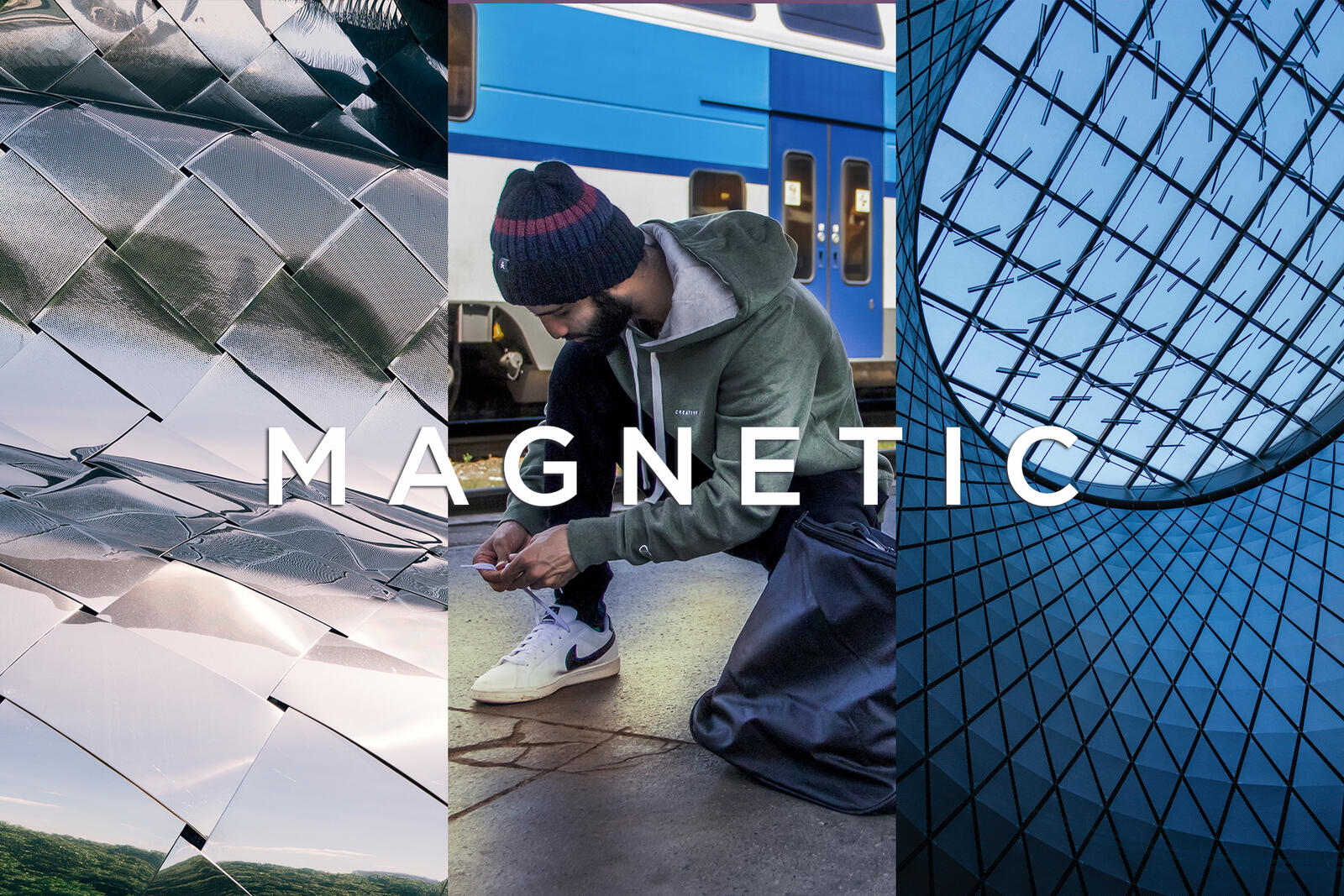 MAGNETIC
This look is for the brand ready to make a big splash with cool confidence and stylish flair. The bold metallics and cool blues say you're not afraid to shine but don't need to shout. Lean into the classic navy or timeless gray for a clean, crisp statement.

BROWSE THIS LOOK
BALANCED
Nothing says polished chic like black and white. Whether one color is used in a monochromatic look or the two are combined, this eye-popping trend works year-round. When paired with a gold finish, this style makes a refined and elegant brand impression.

BROWSE THIS LOOK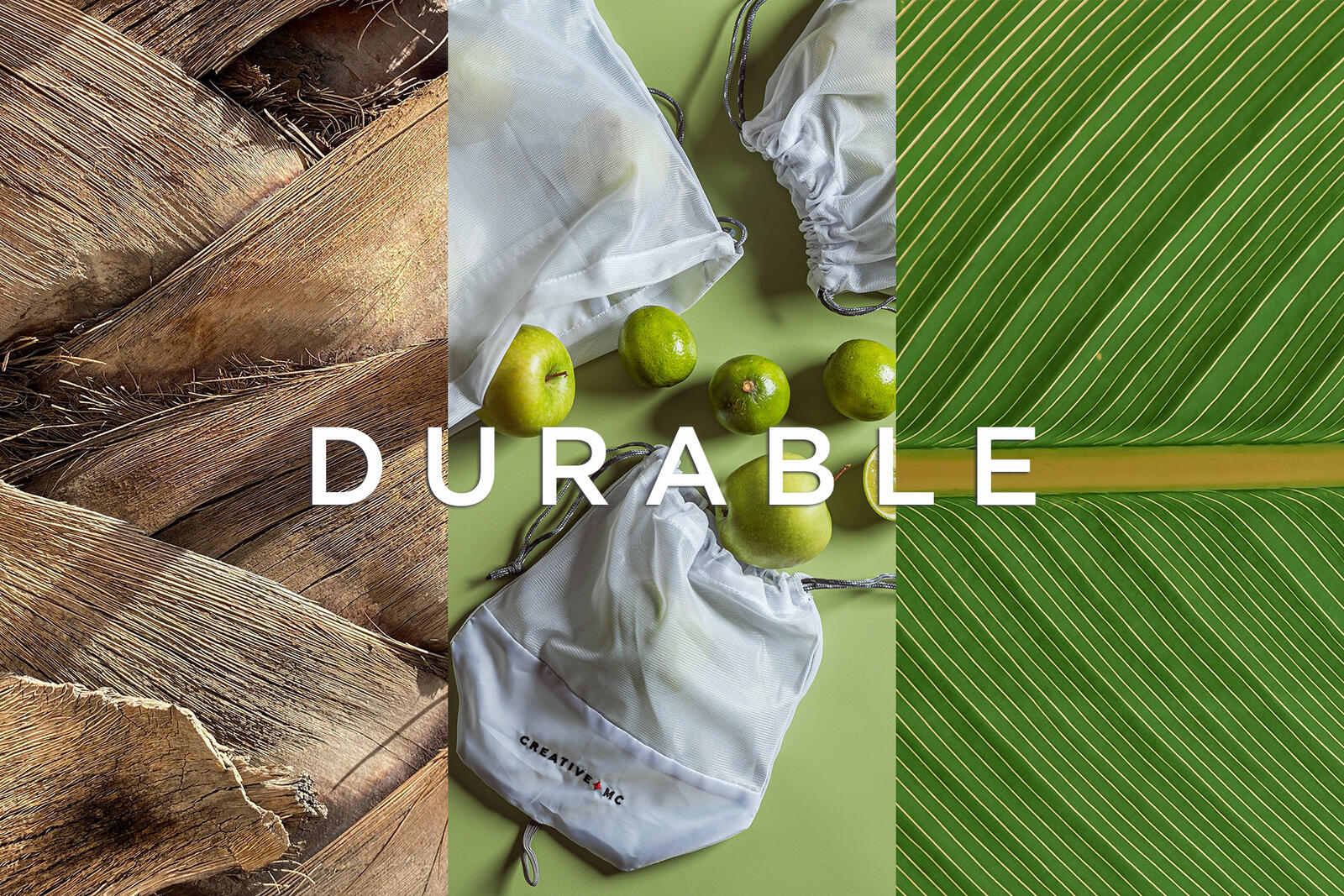 DURABLE
Organic textures and colors are where sustainability thrives, and this trend reflects the practicality and utility of all things eco-friendly. From the infinite shades of leafy green, to the wood materials and calming colors of nature, this look showcases a brand that's substantive, impactful, and values-led.

BROWSE THIS LOOK
MAKING OF..
Want to get the inside scoop on how we created our four Fall 2020 Style Trends? Check out our story!
Need more ideas?
Browse our extensive range of branded promotional products, corporate gifts, and custom products or contact us to create bespoke ideas to make your brand shine.