Wellness at Work: Promotional Products that Promote Self Care All Year
National Wellness Month may be recognized in August, but the fact is wellness is a year-round necessity. Wellness products are an enduring staple for corporate gifts and a top choice for promotional products. We'll dive into the wellness economy and the value of workplace wellness, and in recognition of our own dedication to self-care, we'll share some of our team's personal favorites.
The Wellness Economy
According to the Global Wellness Institute (GWI), the global wellness economy was valued at $4.9 trillion in 2019 and is expected to reach $7 trillion in 2025. This industry is made up of 11 sectors, the most prominent of which are personal care and beauty; healthy eating, nutrition, and weight loss; and physical activity.
Burn out. It's real.
What is the cost of burn out?
GWI estimates workforce unwellness – things like work-related stress, employee disengagement, work-related injuries, and chronic disease – may cost the global economy 10-15% in economic output each year.
Gallup found that each year the cost of voluntary turnover due to burnout is 15% – 20% of payroll budgets and $322 billion is lost from turnover and lost productivity. Yikes.
It's important that employers care for the wellbeing of their employees. A U.S. Department of Labor and U.S. Department of Health and Human Services report determined that 80% of U.S. businesses with more than 50 employees provided wellness programs for their staff and that corporate wellness programs not only help retain existing team members but also attract new talent. Sixty-seven percent of employees who work for companies with a wellness program even note they like their jobs more.
Swag as a Wellness Tool
We saw a huge increase in promotional products geared towards Wellness during the pandemic. Products like yoga mats, fitness bands, and sleep masks were more in-demand as employers grew concerned for people at home sheltering in place. Even now, as we return back to the office, employers are more conscious and aware of the importance of the health and well-being of their team.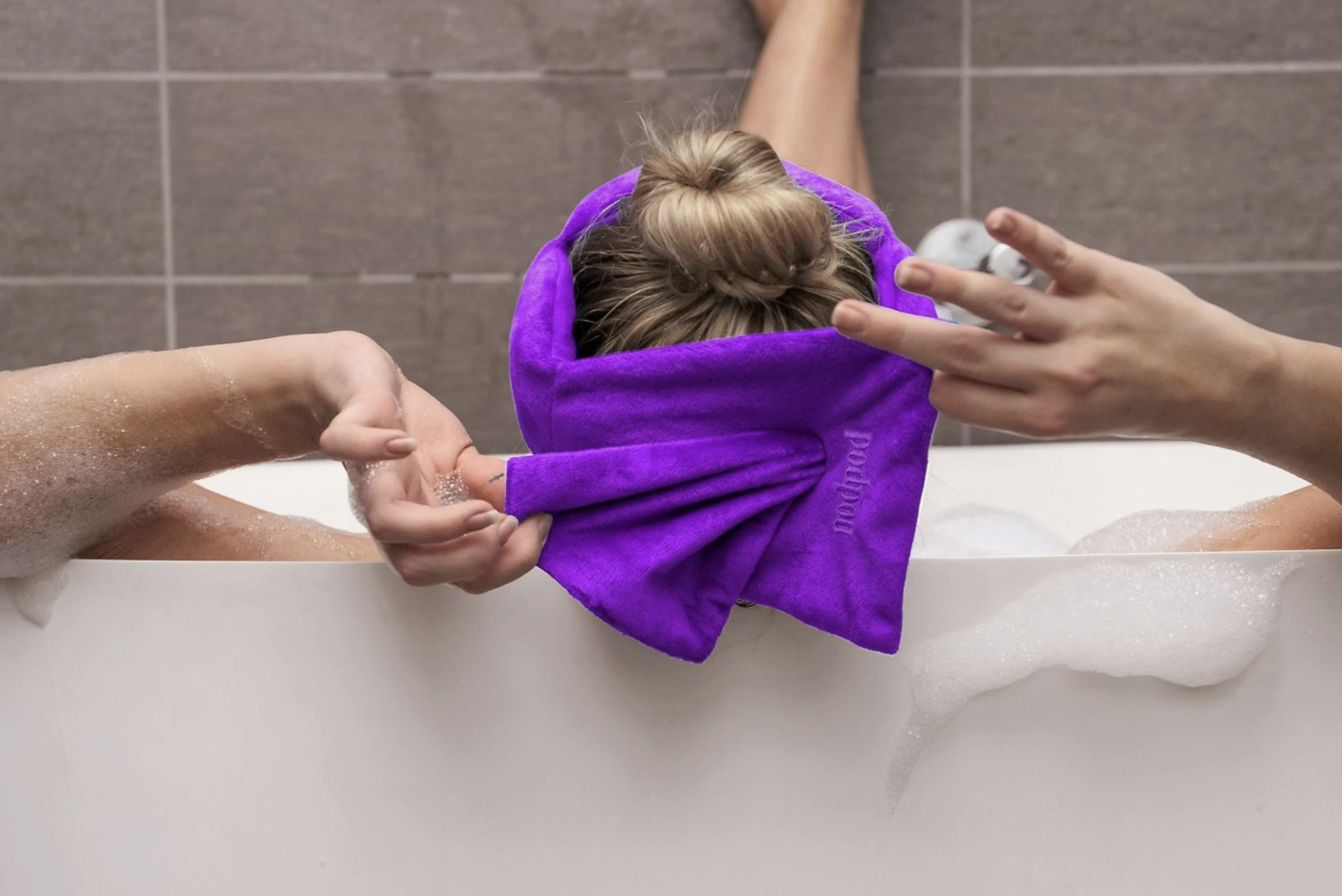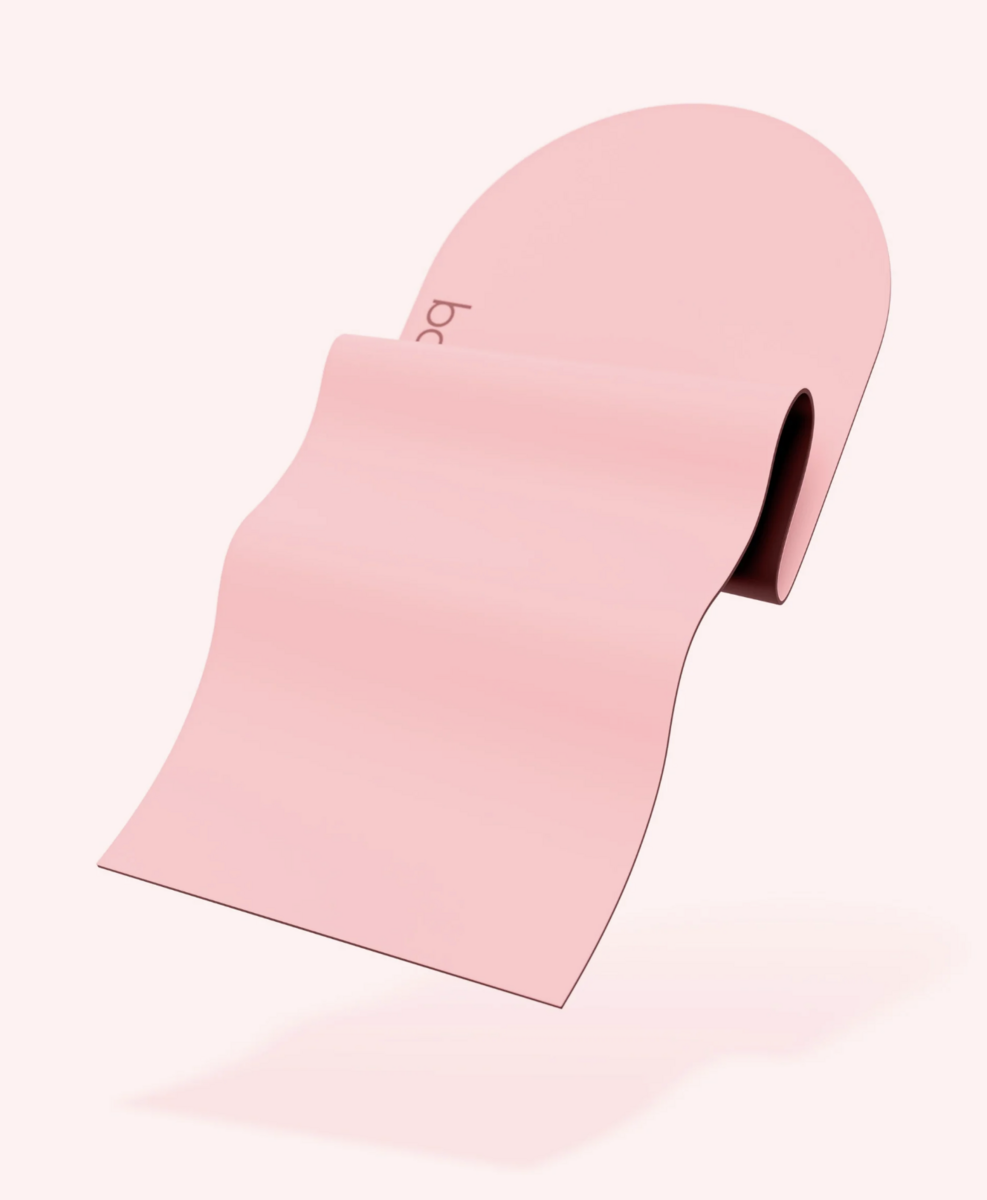 During these last few years, our brand stylists have discovered a unique selection of wellness products that are perfect for those seeking to support a healthier lifestyle. From updating workout routines to achieving your deepest sleep, keep reading to find a few of their favorites below:
A lot of fitness & active lifestyle brands encourage consumers to use products like drinkware that tracks the amount of water they are drinking or fun yoga cubes that have activities on each side. Our vendors are coming up with playful ways to live a healthy and active life.
PCNA Yoga Dice
This Yoga Dice from PCNA is the perfect way to help the office yogis switch up their asanas routine or get employees to craft and try a new workout on their own.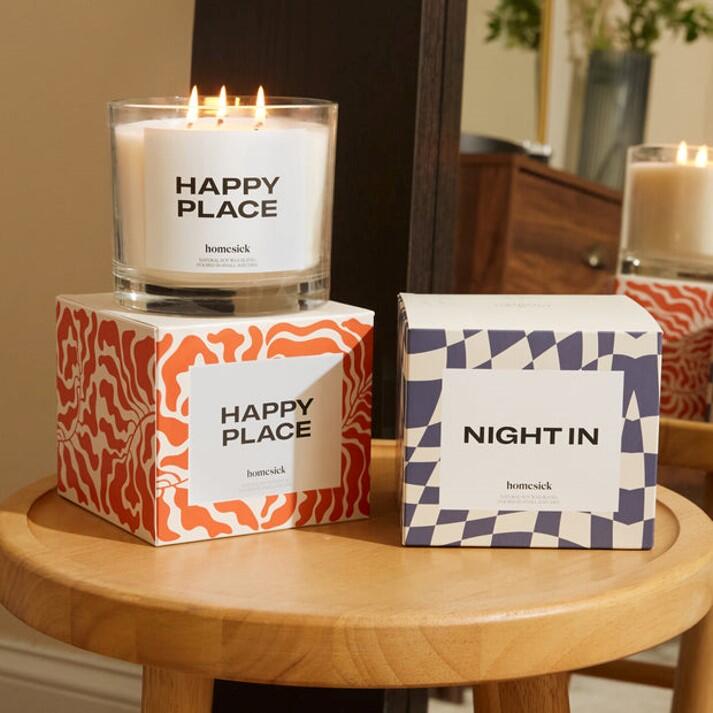 Homesick Happy Place Candle
Made from a natural soy wax blend, the premium cotton wicks and non-toxic custom fragrance provide a delightfully clean burn that won't irritate or overpower the senses.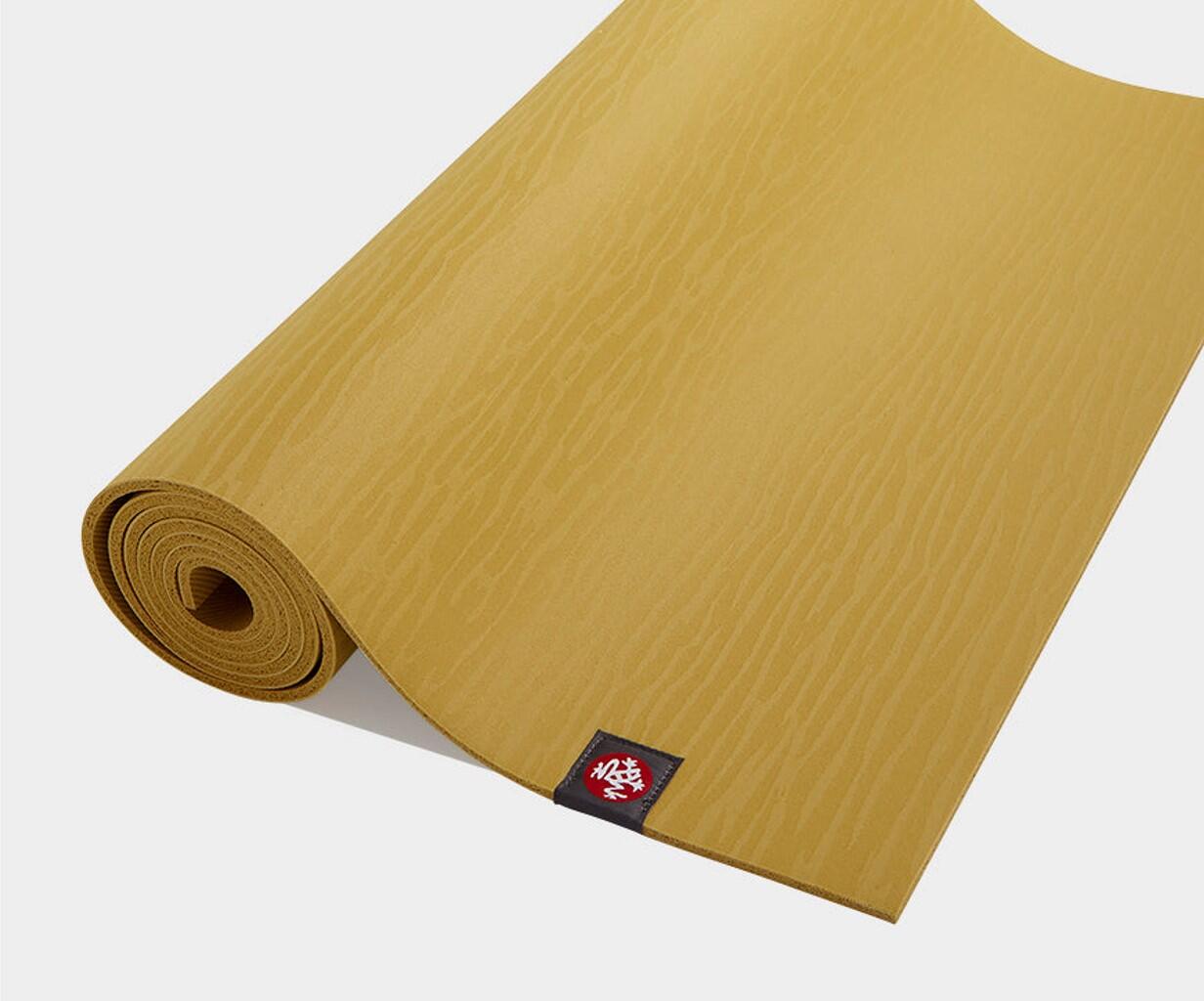 Manduka Eko Yoga Mat
Eco-friendly and biodegradable, this non-Amazon harvested tree rubber yoga mat firmly supports both wellness practices and our planet.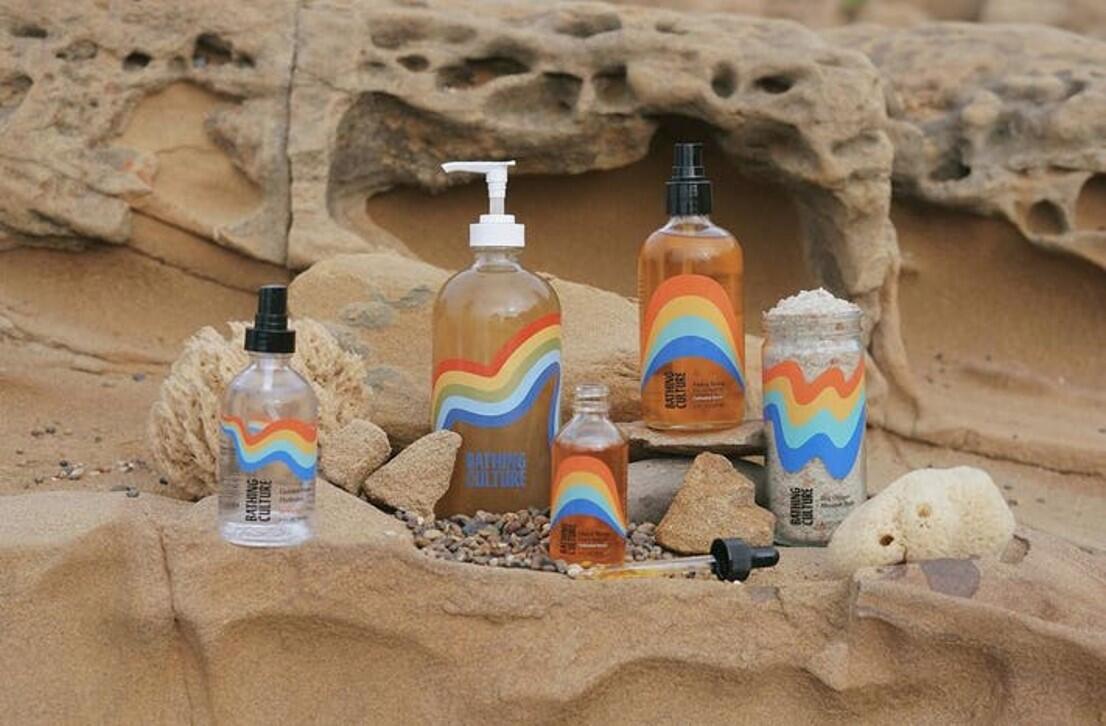 Bathing Culture Mind & Body Wash
A naturally radical, certified organic, all-purpose soap with a one hundred percent natural scent experience.
NodPod Weighted Sleep Mask
The Weighted Blanket For Your Eyes® distributes the power of deep touch pressure across key pressure points to help calm overactive minds, soothe headaches, and help individuals sink into their deepest most restful sleep.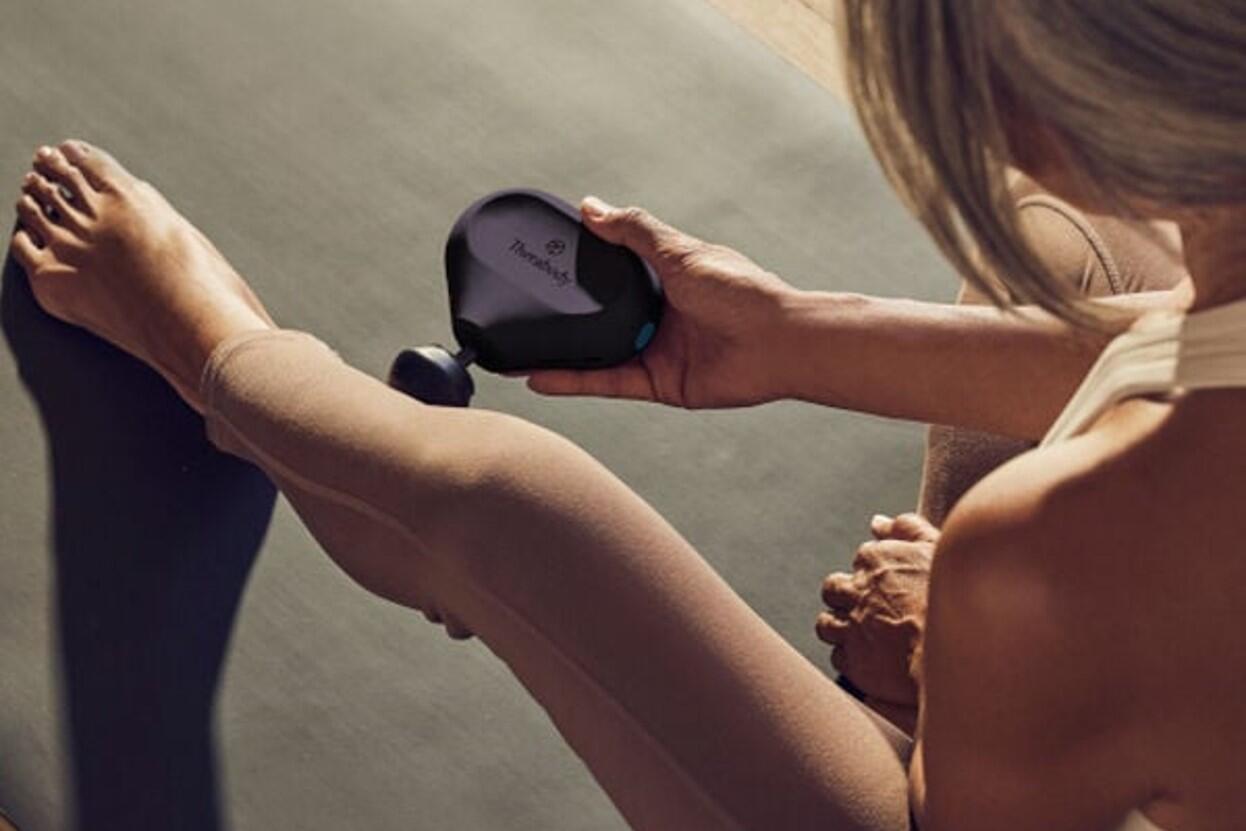 Theragun Mini
An ultra-portable package that is 20% smaller and 30% lighter than its original, the Theragun mini is proven to relieve aches and pains and improve recovery on the go.
SUPLMNT's 24 oz Waterbottle
This Black-owned business is combining everyday essentials with sleek, high-end style. There's no excuse to not stay hydrated with SUPLMNT's 24 oz. Waterbottle. It provides chilled beverages for up to 24 hours thanks to its double-walled insulation system.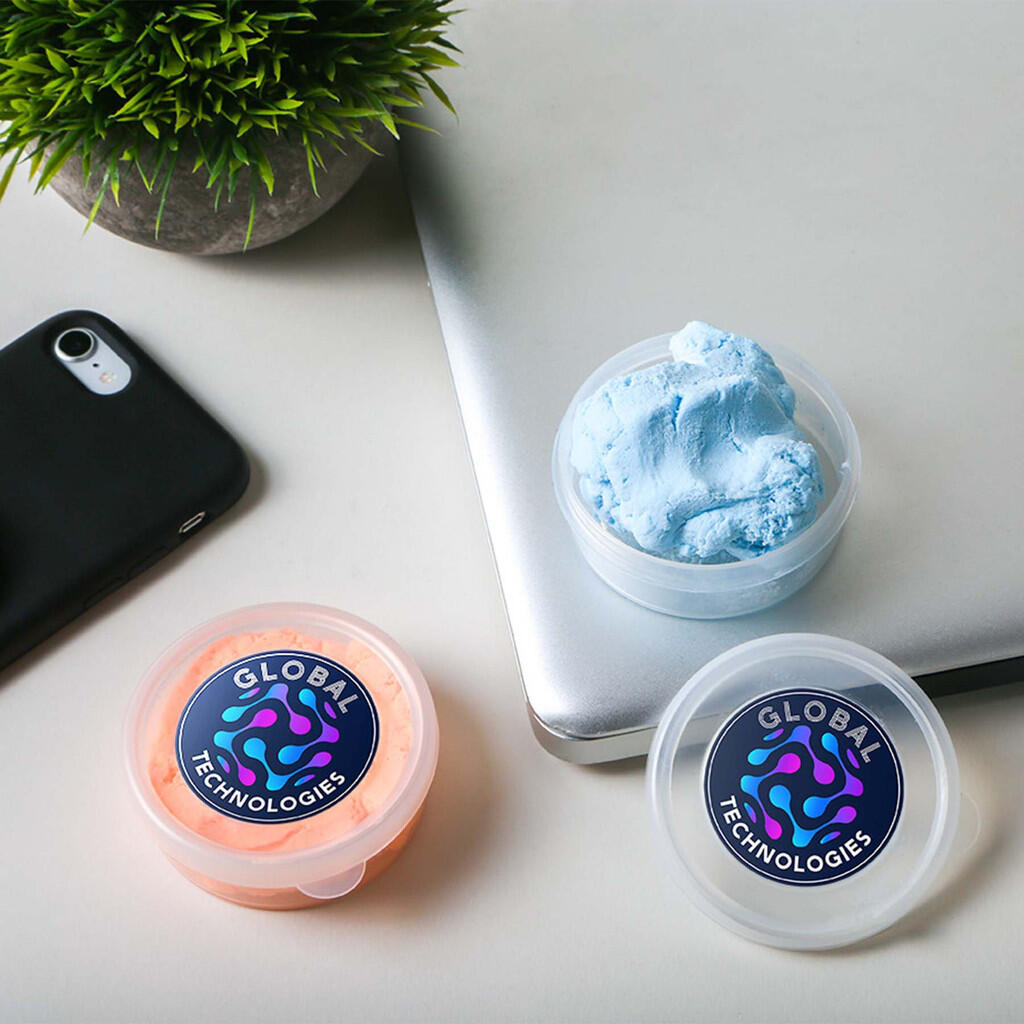 Cloud Putty
Take stress down a notch or two with Cloud Putty. A scented stress reliever that's as light as clouds to touch will help instantly keep one's mind free and clear.
We love helping our clients make meaningful contributions to their employees' wellbeing. With thoughtful wellness-inspired swag, employers can showcase their regard for their teams' physical and mental health far beyond National Wellness Month.
Summary
Wellness is a year-round necessity. Wellness products are an enduring staple for corporate gifts and a top choice for promotional products.
Workplace wellness programs are prominent in the U.S. where 80% of U.S. businesses with more than 50 employees provided wellness programs.
Our brand stylists share a unique selection of wellness products for those seeking to support a healthier lifestyle.