Corporate Swag Surprise for Facebook/Oculus New Hires
With new Oculus employees working from home and unable to visit the Facebook office, our clients welcomed them to the company with a surprise package of branded swag shipped directly to their home addresses.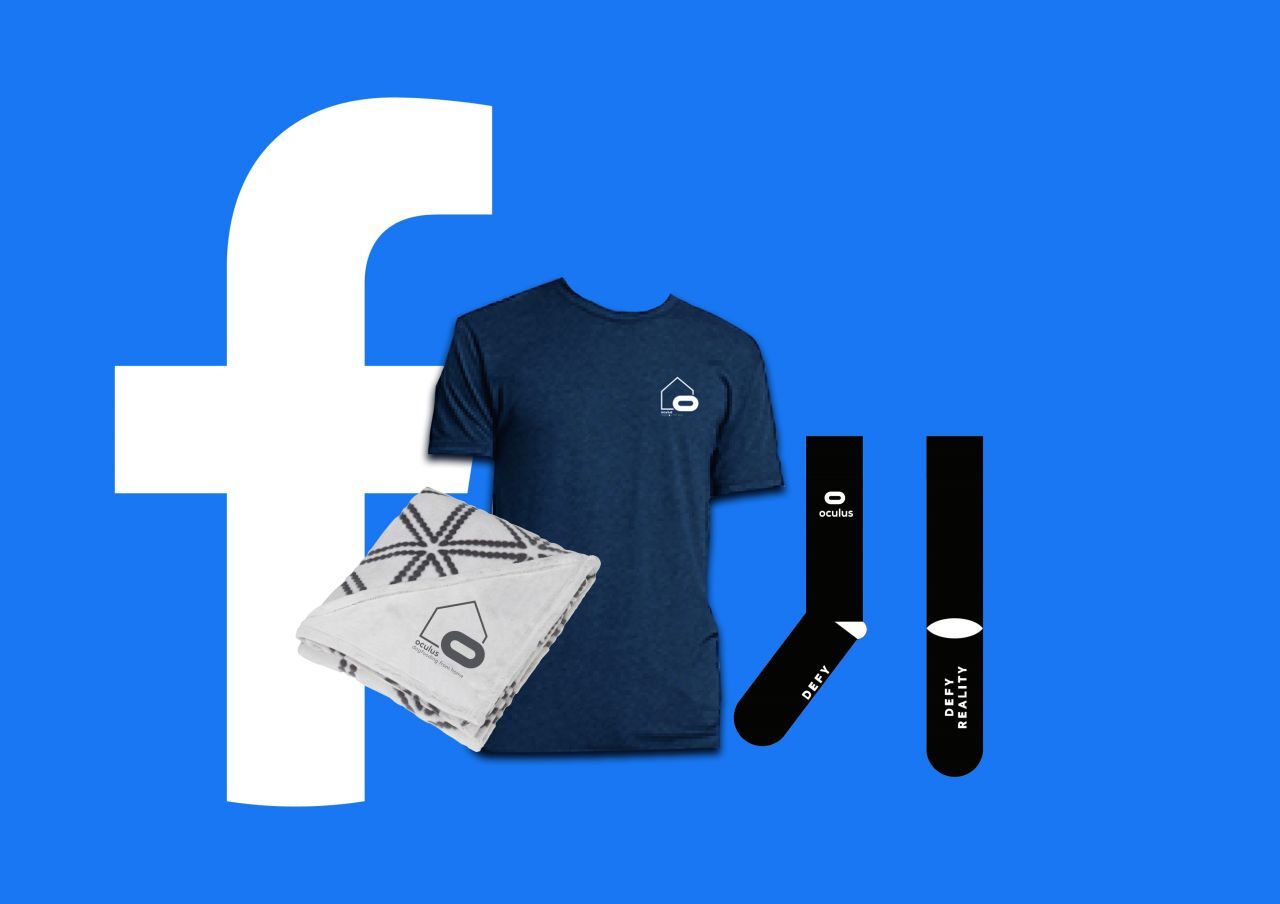 Who was the target audience?
New Hires
What was the business objective?
Our client wanted new employees to get excited about joining the company, be comfortable in their home working environments, and feel part of their broader team even when working remotely. They also needed a secure way for employees to provide private addresses where gifts could be shipped.
Why did they choose these particular products?
Facebook focused on branded apparel new hires could wear to show pride in their new employer, along with comfy accessories for the home office. This led us to a kit of soft and cozy items like t-shirts, sweatpants, beanies, socks, and a blanket. We also provided a virtual store solution where each employee could select apparel sizes and directly provide personal shipping information – both domestic and international – to our secure platform.
What was the result or impact of this project?
Facebook was so happy with our seamless solution and stylish products that the program has been expanded to include additional employee products and a full-scale online company store – including customized weekly reports to track who's ordering, what's ordered, and more.