New Product Arrivals Meet Trends in 2023
Early in the new year, our team touched down in Las Vegas for PPAI Expo 2023 – our industry's largest trade show with more than a thousand domestic and international brand exhibitors and tens of thousands of promotional products. Learn what our experts' favorite products were, what some of the biggest trends were at the show, and more!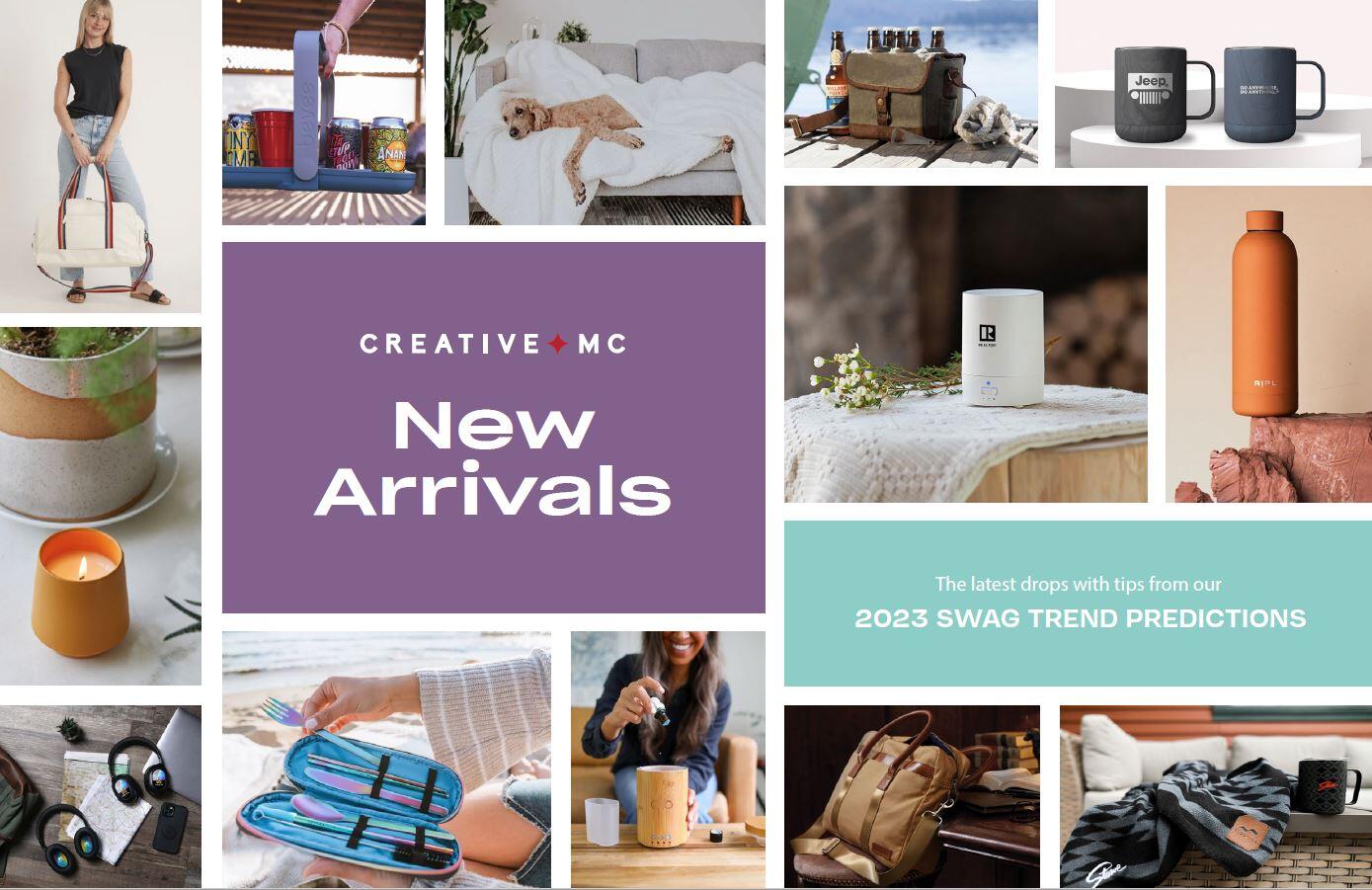 A new year means new products, new trends, new materials, and more in corporate swag. We walked thousands of steps, met with new and trusted brand reps, checked out the latest promotional products, and left excited to share our favorite swag with our clients. Many of the 2023 Trend Predictions we made at the end of last year were on full display throughout the Expo.
Sustainability Meets Chic
We witnessed sustainability increasingly sweeping the swag industry across product categories: from using new sustainable materials and the proliferation of reclaimed ocean plastic and bamboo to incorporating eco-friendly materials into new products across categories. Our first trend prediction for 2023, Sustainably Swank, highlighted that going green no longer requires sacrificing style, comfort, or functionality as there are extensive chic earth-friendly options expanding the breadth of product categories like never before.
Eco-friendly office supplies can easily be found at lower price points without having to sacrifice quality. Prodir's Swiss-made pens are composed of polyhydroxyalkanoates (PHA), a biobased and biodegradable raw material, and Powerstick created the EcoStand phone stand made out of post-consumer recycled ABS & biodegradable materials including wheat straw. Bamboo is incorporated into devices like power banks, diffusers, and wireless chargers. Threadfast's NFC Enabled T-Shirt, a 100 percent sustainable cotton shirt with a chip that pulls up a website or materials when scanned with a phone, will be available in certain styles and can be used at events to significantly decrease the distribution of printed materials.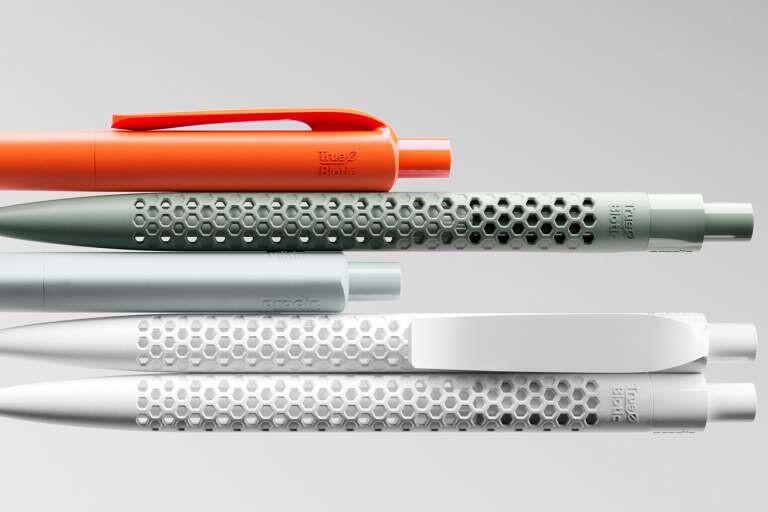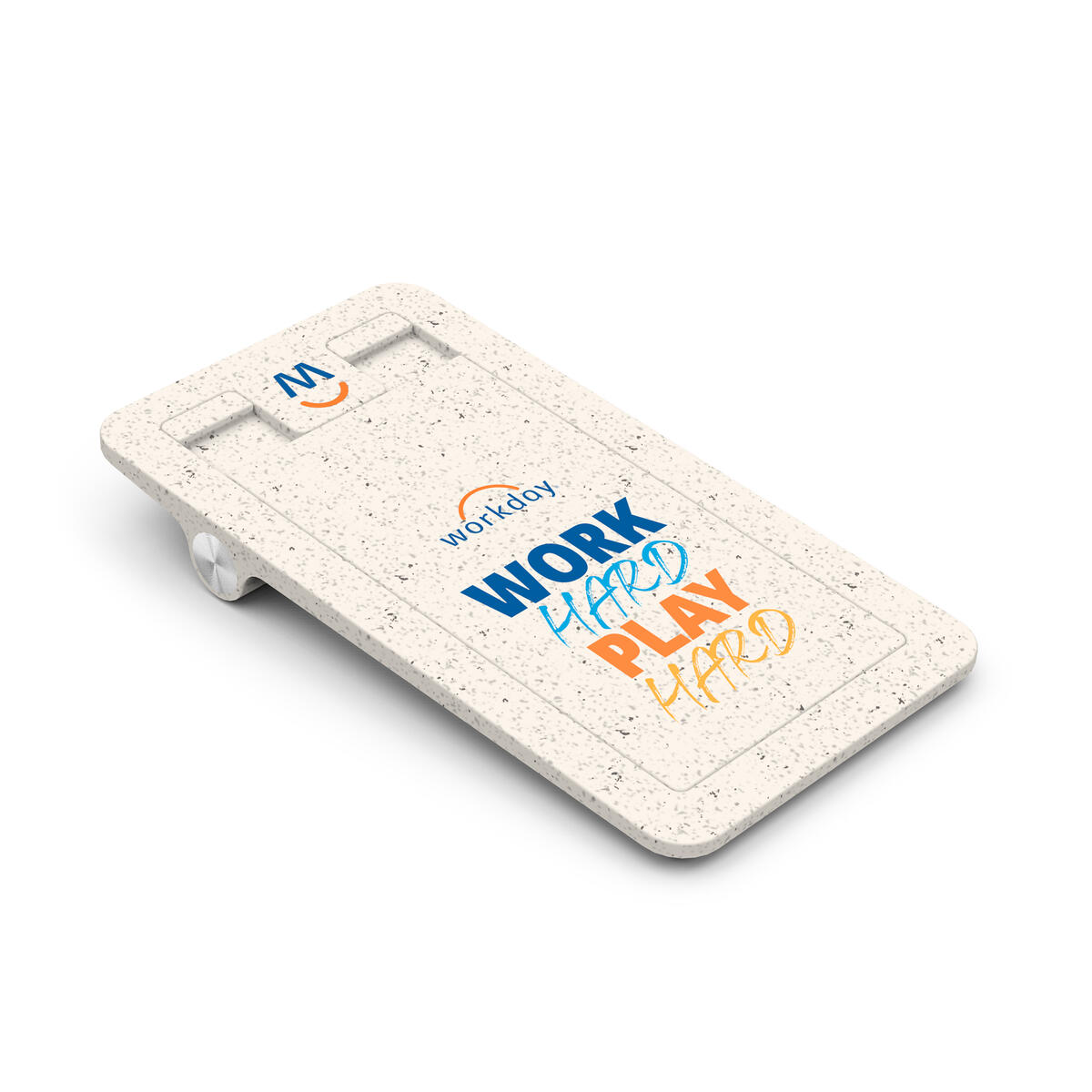 Take A Stand
Consumers are increasingly expecting their employers and the brands they purchase to demonstrate their commitment to causes and issues of importance to them. Exemplifying a brand's commitment to the Earth, to underrepresented communities, and to social justice was ever more present from the brands exhibiting at PPAI this year, reflecting the Voices Raised trend we predicted for 2023.
For each Ripl insulated water bottle made from recyclable stainless steel purchased, the brand funds a full day of employment for a local in Bali to clean up ocean plastic from the beaches, helping to lift them out of poverty. And that's just its water bottles – it has other Earth-saving initiatives for its notebooks and tote bags, too. AlphaBroder's Lane Seven brand is a proud member of the Better Cotton Initiative, which promotes sustainable cotton farming, and is certified by the Recycled Claim Standard, which guarantees the recycled polyester in their garments is traceable from the origin to final products.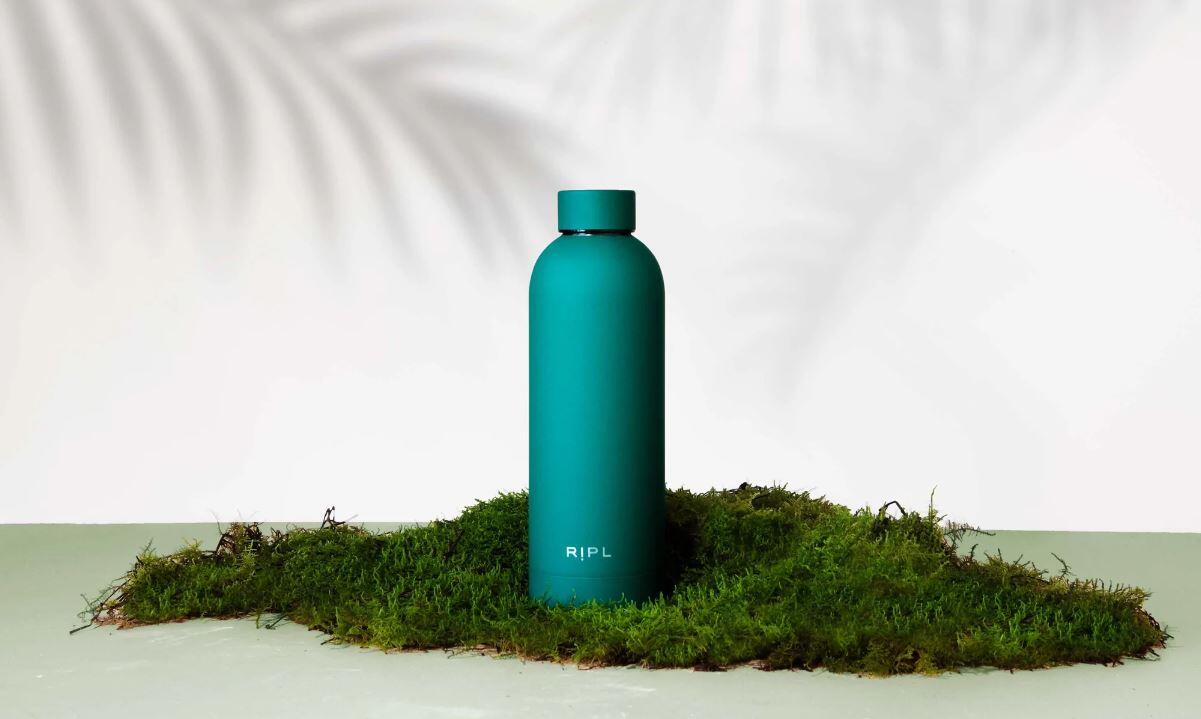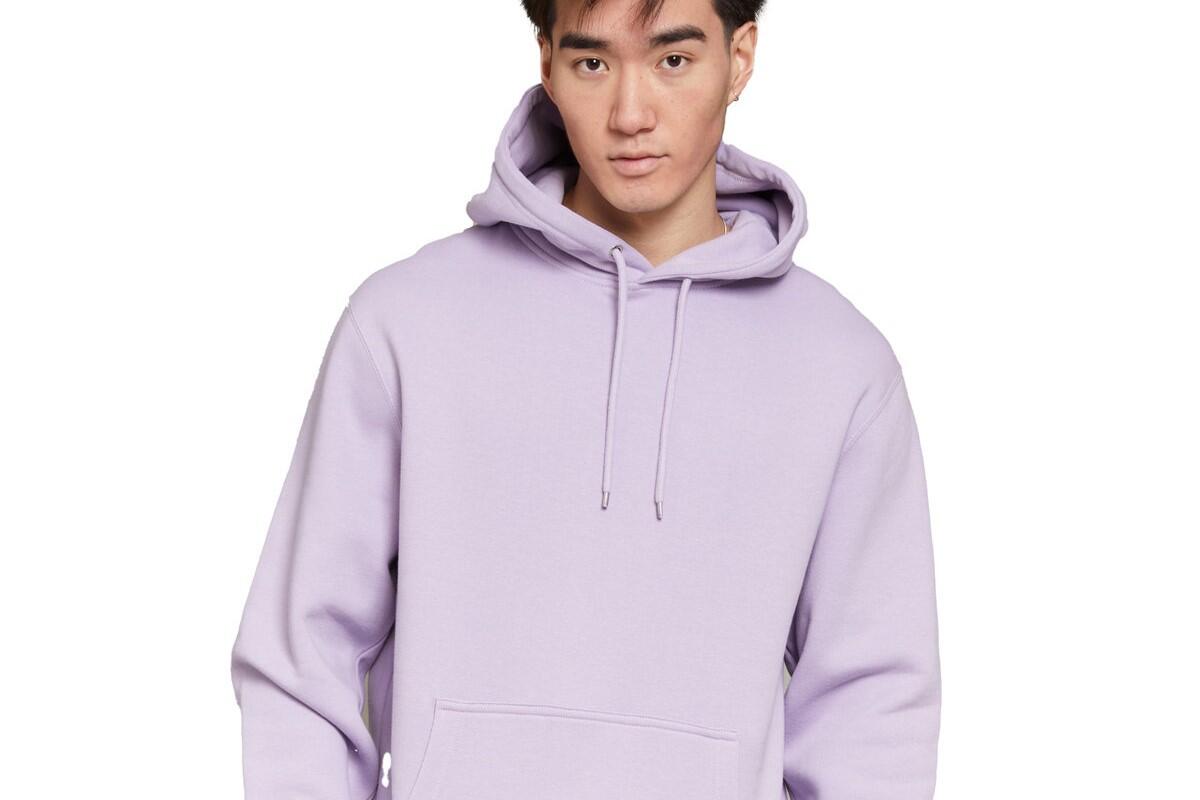 Color Everywhere
Color palettes are expanding no matter the item or category. While there's an earthy vibe with many neutral and pale colors, much of the apparel is diving into bursts of color just like we expected after seeing it on the runways in Milan, Paris, London, and New York.
Every year, Pantone releases the color of the year, and this year is viva magenta. I saw a lot of that, a lot of lilacs, a lot of cool blues; green is very popular; yellow is making a statement. It's a lot of color that isn't traditional to this industry."
Brands Diving Into Living Well
Many established brands are expanding their product lines into the wellness space due to surging customer demand. While we have traditionally worked with wellness-specific vendors, some of our go-to brands from other product categories are now introducing wellness products into their product lines.
We saw vendors come up with playful ways to support a healthy and active lifestyle – just thoughtful ways that brands are developing these products because they continue to be relevant."
Experience and Beyond
Brands are offering swag geared towards leisure or experiences, which perfectly speaks to two of our 2023 predictions: the Experience Collector and A Better Me. Now that people are venturing beyond their homes, people are looking to expand their take on mental health and physical wellbeing with personal growth and opportunities for exploration. Even corporate events need to invest in incentivizing attendees to make the trip, which often means crafting interactive experiences for the guests. Brands are recognizing the value of supporting these endeavors with creative promotional swag.
Twintech is actually having fun with their products. They have a Bluetooth speaker that is a mini turntable. The brand also combined an air pump and portable charger for those who love camping in the outdoors but will inevitably need to charge their phone."
SUMMARY
After hitting the PPAI Expo 2023, our brand stylists and team of industry experts reported back on the trends they noticed throughout the exhibition, how those trends matched up with the predictions we made at the end of 2022, and highlighted of our favorite swag from the Expo. Takeaways included:
Sustainability meets chic: Across product categories, brands are offering quality eco-friendly promotional products with bamboo and recycled ocean plastic making a splash among many of them.
Take a stand: Brands are continuing to offer innovative ways to support causes when purchasing their products or by ensuring an ethical production process.
Color everywhere: Breaking away from neutral colors, many products, but most significantly apparel, are presenting bursts of color and a variety of palette options for consumers. Pantone's color of the year (viva magenta), lilacs, cool blues, greens and yellows were prominent in clothing.
Brands diving into living well: Given the continued focus on a person's wellbeing, companies are recognizing that breaking into wellness is a natural progression for brand product lines.
Experience and beyond: As people move away from staying at home and towards exploration and personal growth, brands are intuiting the opportunity to have some fun with products to support people's adventures and for leisure.