All the Best Summer Essentials for Your Brand
As states are phasing out quarantine and opening up our cities and workplaces, we're all excited to soak up the joys of summer – whether it's going to the beach, exploring the outdoors, or enjoying a nearby park. We have all the best summer swag for your brand!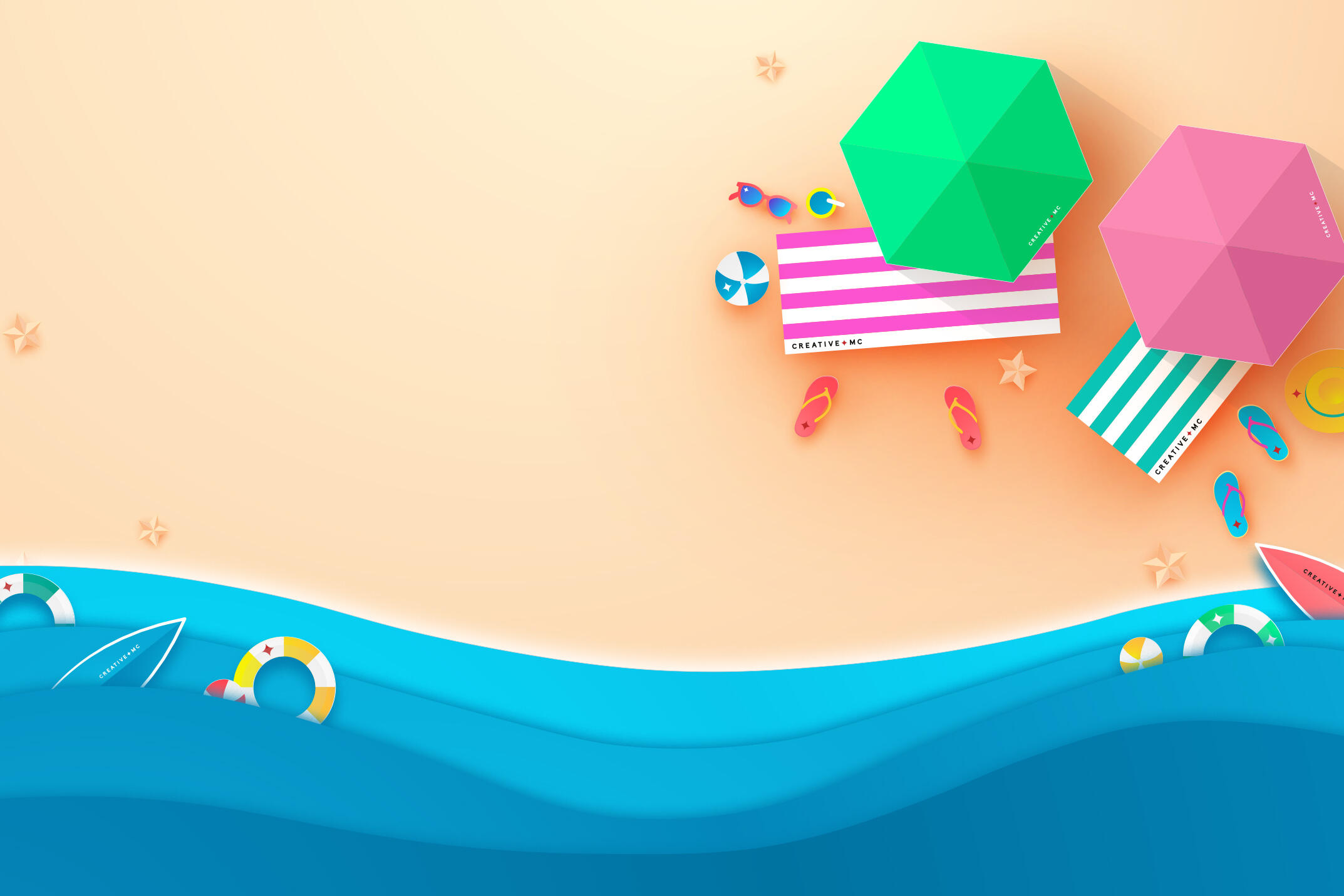 Let us help you treat employees and clients with branded summer-themed gifts, giveaways or swag kits, to show your appreciation and deepen your relationships.
Going for a Swim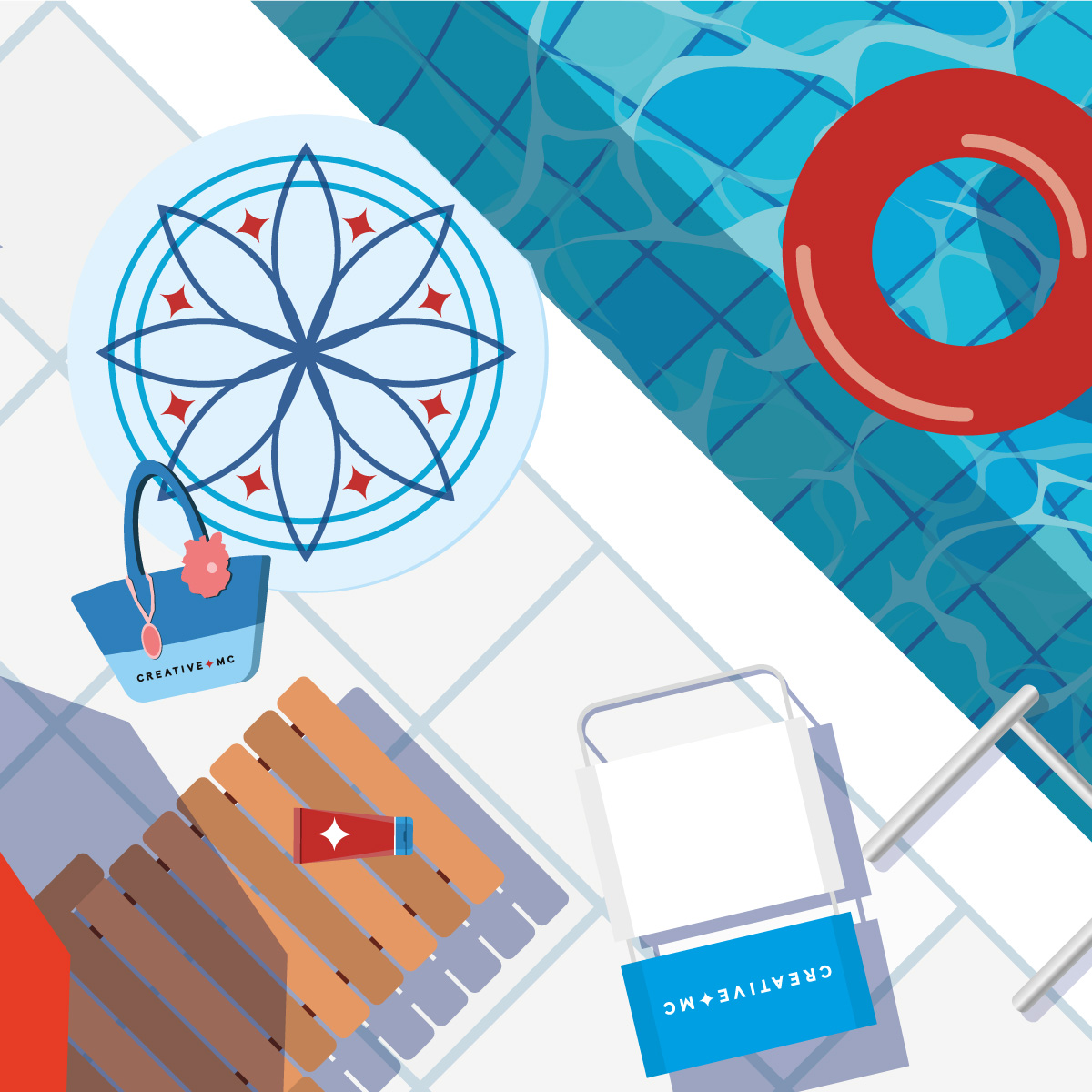 Need to incentivize customers to sign up for your webinar or participate in a virtual conference contest? Looking for that perfect morale-boosting employee gift? Tap into the summer mood with a branded, swim-themed swag gifts that are sure to make a splash by the beach, pool, or lake.
Exploring the Great Outdoors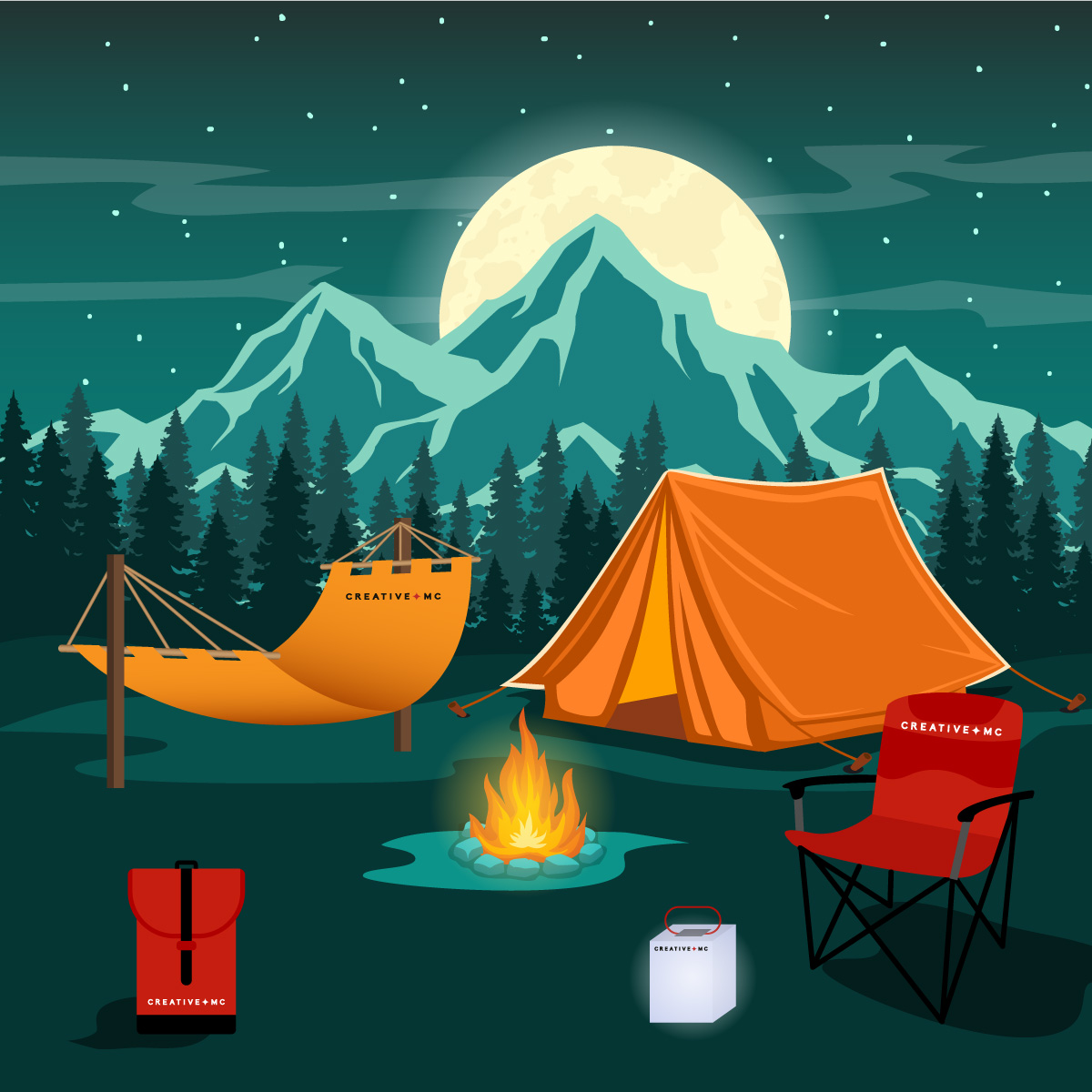 Whether you're searching for unique client meeting giveaways, contest prize packs, or recruiting mailers, you'll make your brand stand out with a summertime twist. Here are our team's favorite accessories for hiking, camping, or outdoor enthusiasts!
Picnicking in the Park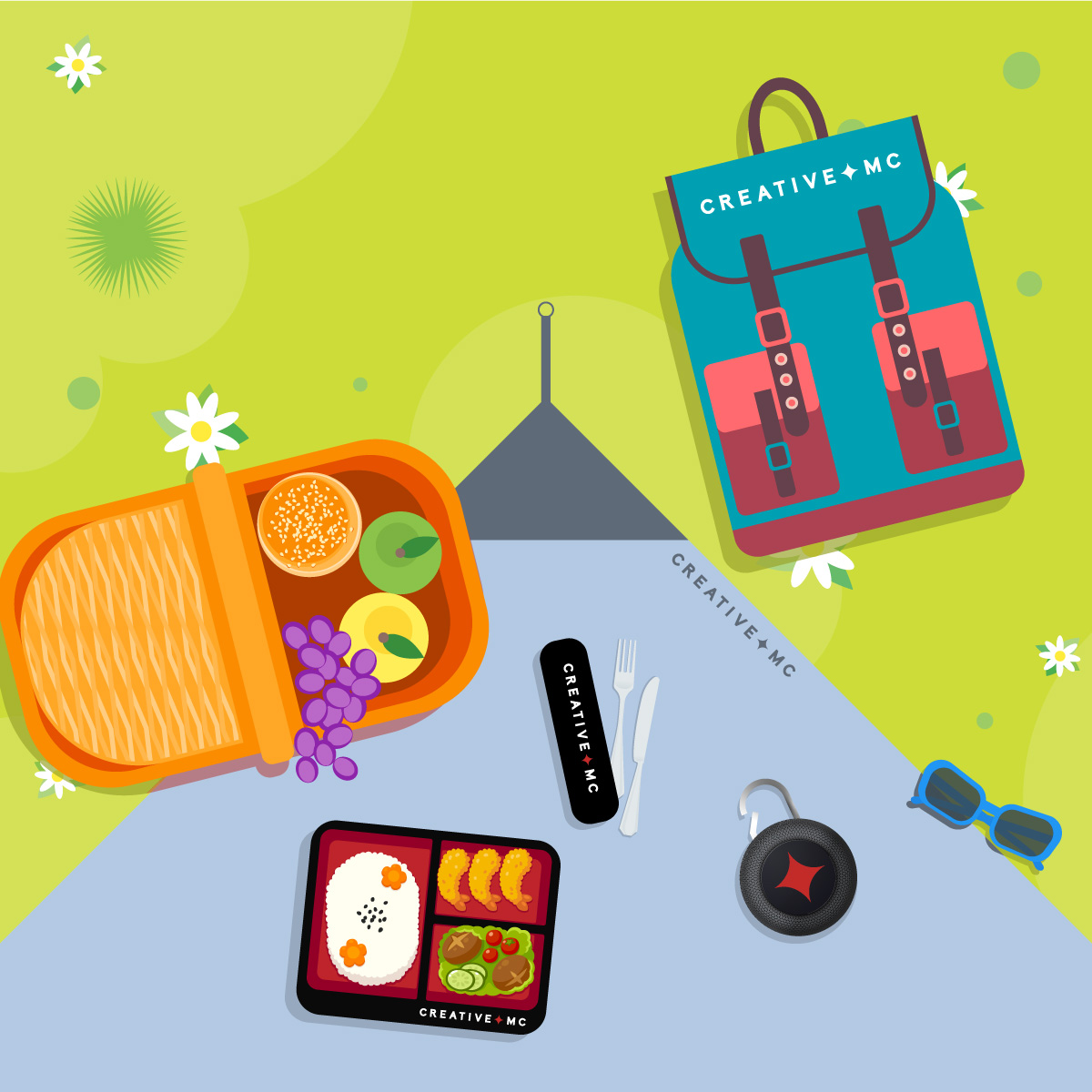 As your company returns to work, put a positive spin on employee engagement with a socially-distanced company picnic, complete with branded swag accessories. And if in-person events aren't possible yet, send a branded kit complete with the outdoor essentials perfect for the park.
Throwing Backyard Parties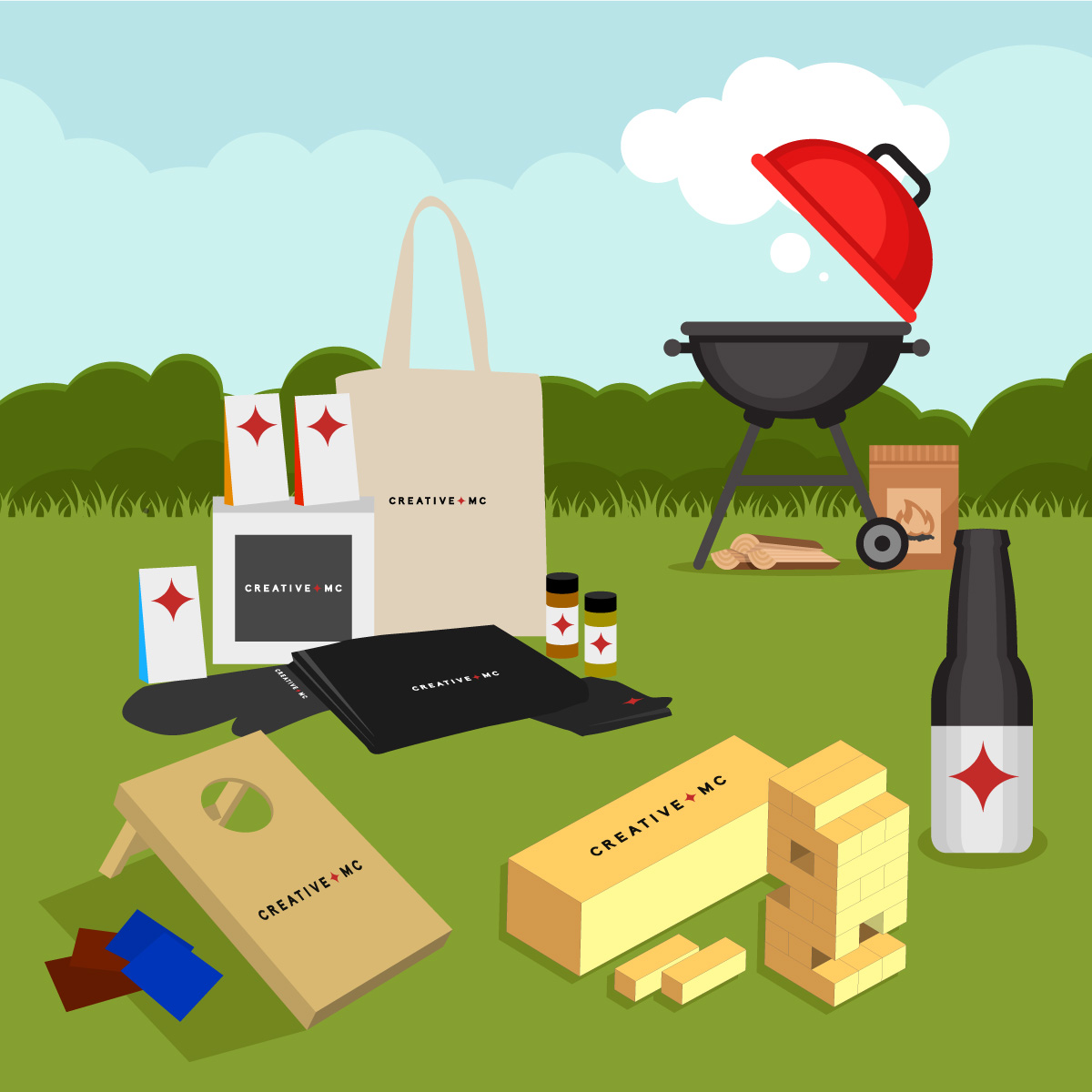 If you can't hold that go-to summer event to build brand awareness with prospects or celebrate your employees, don't cancel the fun! Let us help you curate the ultimate backyard party kit that will impress all your VIP guests. Our warehouse can assemble personalized gifts and ship to your list in the US or around the world.
Is your company planning to reopen your workplace for employees and customers? We're here to help make this a brand and employee engagement win with cool company swag!